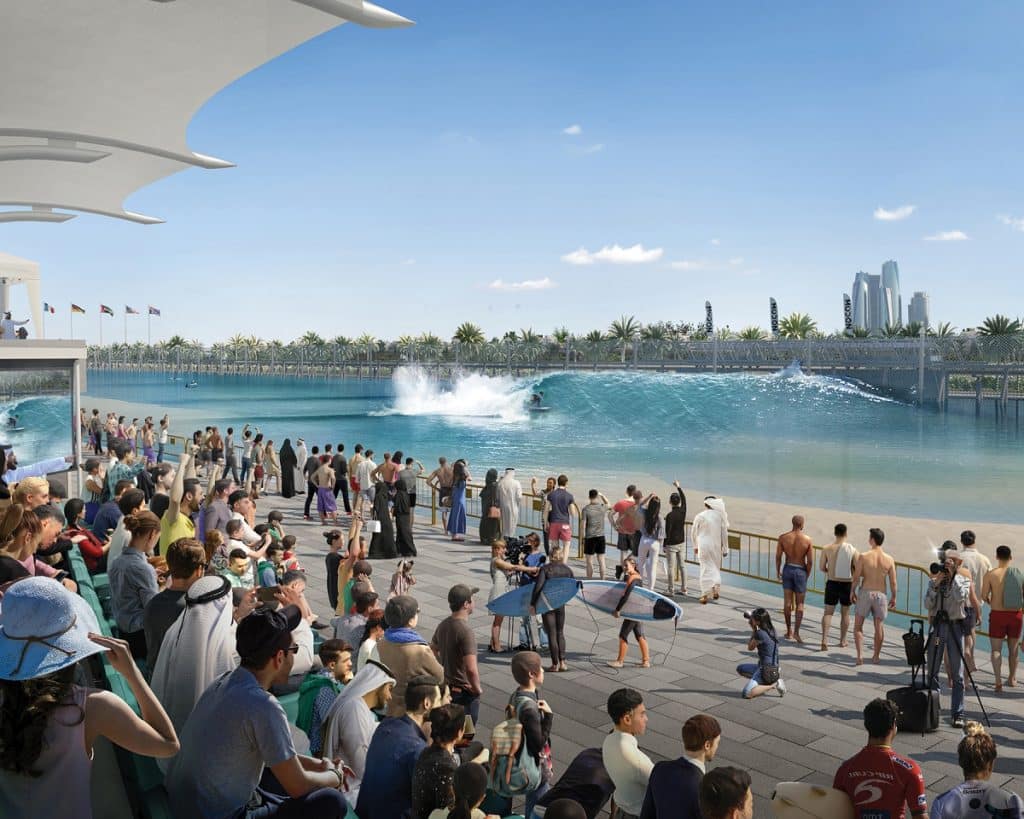 Abu Dhabi has unveiled an ambitious masterplan for Hudayriyat Island, a development that promises a host of exciting features, including surfing attractions, a velodrome, a sprawling urban park, and an extension of its coastline by over 53 kilometers, including an additional 16 kilometers of beaches.
The eagerly anticipated masterplan for Hudayriyat Island has been revealed by Modon Properties, showcasing a project that spans an impressive 51 million square meters, equivalent to 53.8 percent of Abu Dhabi Island. This massive undertaking plays a pivotal role in realizing Abu Dhabi's strategic vision by driving the city's urban expansion.
Notably, the development adheres to a global model of sustainable living, enriching the diversity of Abu Dhabi's urban offerings and creating an enviable living environment for both residents and visitors. Al Hudayriyat Island stands as a pioneering project, unmatched in size and area within the city.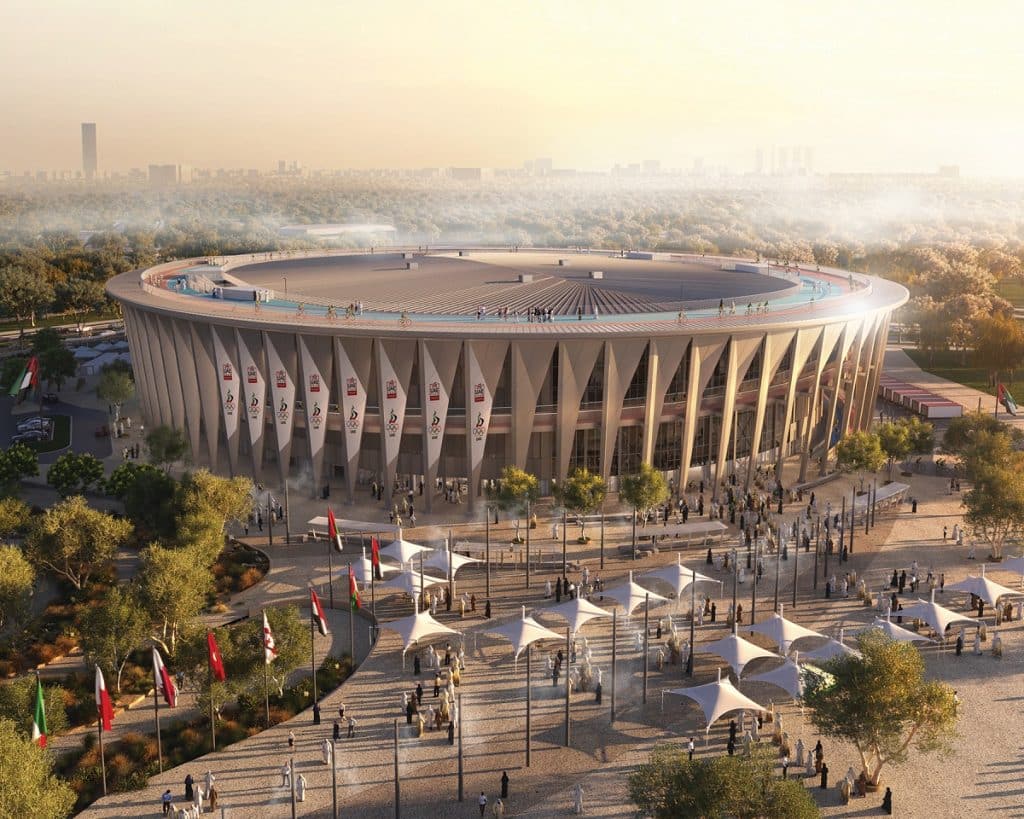 The island's appeal lies in its unique natural environment and prime location. In addition to future residential offerings, Hudayriyat Island will boast state-of-the-art sports facilities, establishing itself as the go-to destination for extraordinary sports and leisure experiences.
Jassem Bu Ataba Al Zaabi, Chairman of the Department of Finance, Abu Dhabi, and Chairman of Modon Properties, emphasized that this development will cement the emirate's position as a forward-looking urban development pioneer. He expressed the city's commitment to becoming a premier place to live, and visit, and a world-class sports destination for citizens, residents, athletes, and tourists.
The integrated development includes high-end residential communities, positioned atop two hill communities at heights of 45 meters and 50 meters, respectively. From these vantage points, residents will enjoy panoramic 360-degree views of Abu Dhabi city and the waterfront. The master plan further extends the city's coastline by 53.5 kilometers, incorporating 16 kilometers of pristine beaches, solidifying Abu Dhabi's status as a world-class lifestyle destination that connects tourism, leisure, sports, and urban access.
Exciting attractions within the Al Hudayriyat Island project include Velodrome Abu Dhabi, Surf Abu Dhabi, an array of sporting, commercial, and leisure amenities, the largest urban park in the emirate, and an extensive network of 220 kilometers of cycle tracks. Notably, the island already hosts popular destinations such as Bab Al Nojoum glamping resort, Marsana Beach, OCR Park, Trail X, Bike Park, 321 Sports, and more.
Surf Abu Dhabi, scheduled to open by the end of 2023, aims to be the world's largest and most advanced artificial wave facility. Created in collaboration with Kelly Slater Wave Co., this landmark attraction will offer a high-performance surfing experience, featuring the longest ride, biggest barrel, and largest man-made wave pool. Designed to cater to everyone from beginners to professional surfers, Surf Abu Dhabi will be an ideal venue for hosting international events and fostering the growth of the local, regional, and global surfing community.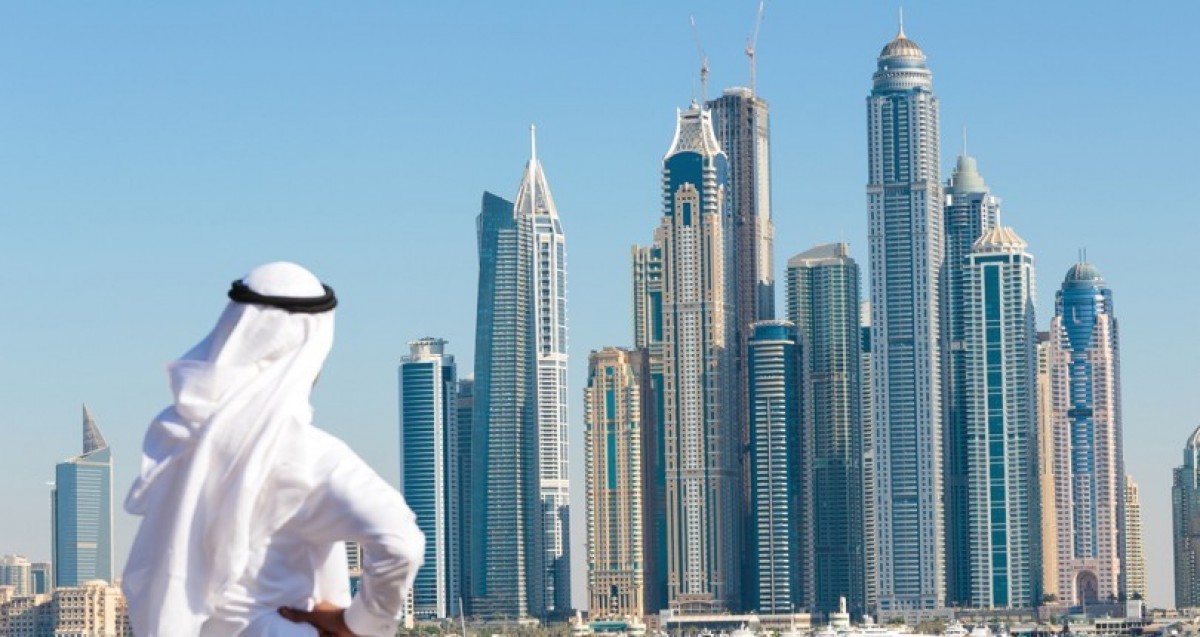 Velodrome Abu Dhabi, set to launch in 2025, will feature the first UCI Category 1 indoor cycling track in the region, suitable for hosting international championships. The facility will also include a rooftop track connected to the ground by a 600-meter cycling ramp, offering breathtaking 360-degree views of Hudayriyat Island and the Abu Dhabi skyline. With hi-tech support facilities catering to cyclists of all levels, the velodrome will further establish Abu Dhabi as the region's premier Bike City.
The master plan also incorporates the development of the largest urban park in the emirate, spanning over 2.25 million square meters. This nature-centric project will provide ample space for outdoor adventures and encounters. The park will encompass diverse areas, including an elevated cycling track, an eco-tourism platform, and a Mangrove Walk. Additionally, it will feature an eco-farming space, food and beverage outlets, playgrounds, and an events valley.
Over the next 18 months, Modon Properties will focus on constructing the enabling infrastructure for Phase 1 of the project, in accordance with the approved plan. With the announcement of the Hudayriyat Island master plan, Abu Dhabi is solidifying its position as a visionary city that prioritizes sustainable urban planning, vibrant communities, and a diversified economy, bolstering its competitiveness across all sectors.