Aldar Properties

Aldar Properties PJSC has been operating for 17 years and is one of the leading property developers in Abu Dhabi. The company aims at supporting the infrastructure of the emirate with medical, education, hospitality, leisure, retail, commercial and residential facilities. The real estate portfolio of Aldar Properties includes a wide range of re-developments and developments such as Al Raha Beach, Yas Island, World Trade Center Abu Dhabi, Al Falah and Noor Al Ain. The Aldar HQ in Al Raha perfectly showcases the innovative concept of the company after being the first circular building of its kind.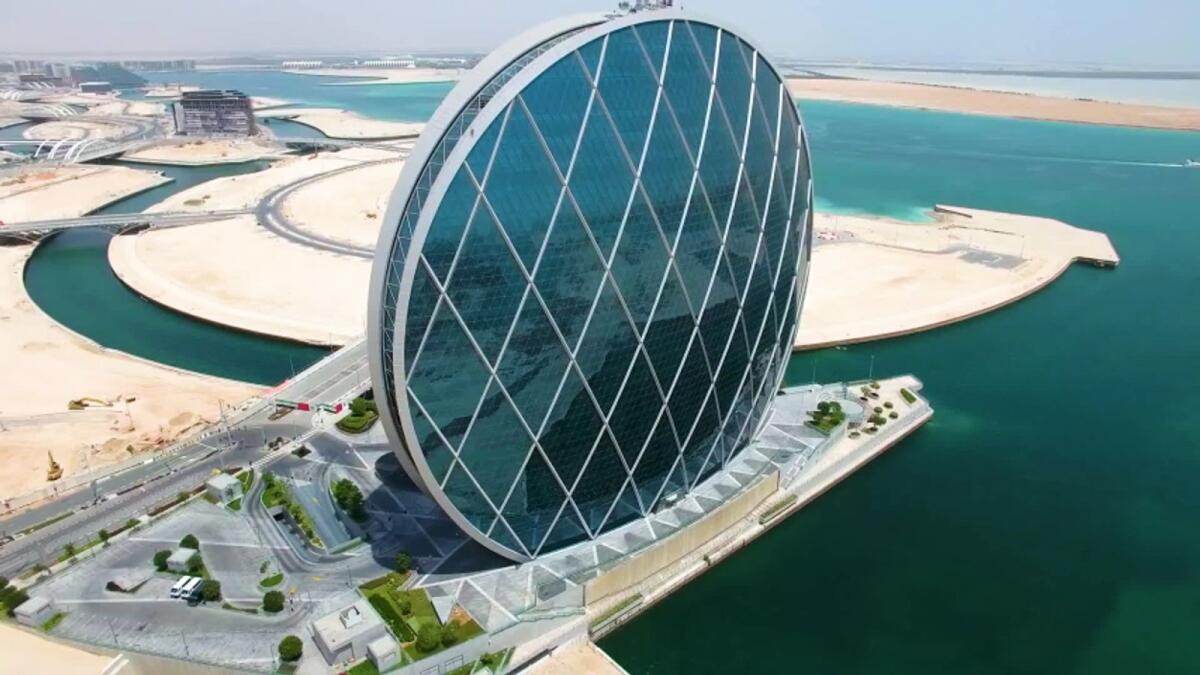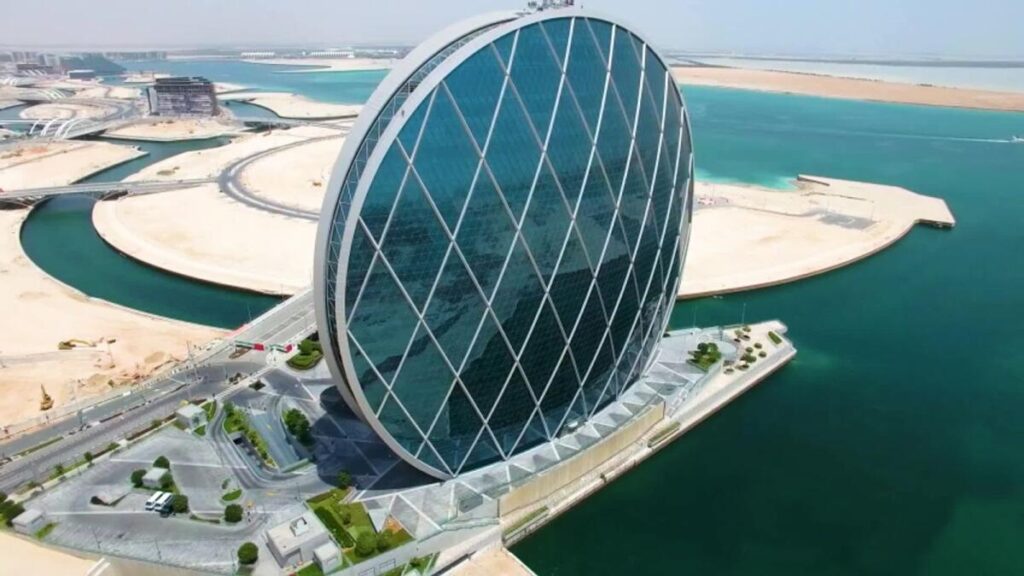 1 – 5 Years Services Charge Waiver   
   2 – 10 % Discount / Rebate   
About Aldar Properties
Aldar Properties PJSC was founded in January 2004, and the company's shares were listed in 2005. The group comprises six business segments: Property Development and Sales, Investment Properties Portfolio, Operative Village, Hotels, Schools and Leisure, as well as being involved in the development of theme parks, golf courses and marinas. The business is lined up with the Emirate's "Vision 2030" plan for financial enhancement and social framework development. Principal shareholders are Mubadala Development Company, Abu Dhabi Investment Authority, Abu Dhabi National Hotels, National Corporation for Tourism & Hotels and National Investor.
Talal Al Dhiyebi is the current CEO of Aldar Properties. He also serves on the boards of companies such as the Abu Dhabi Motorsports Management, Al Jazira Capital and Aldar Academies. As for the other branches of the business, Jassem Salem Busaibe is the CEO of Aldar Investment, and Jonathan Emery is the Chief Executive Officer of Aldar Development. The Chairman of Aldar Properties PJSC is H.E. Mohamed Khalifa Al Mubarak.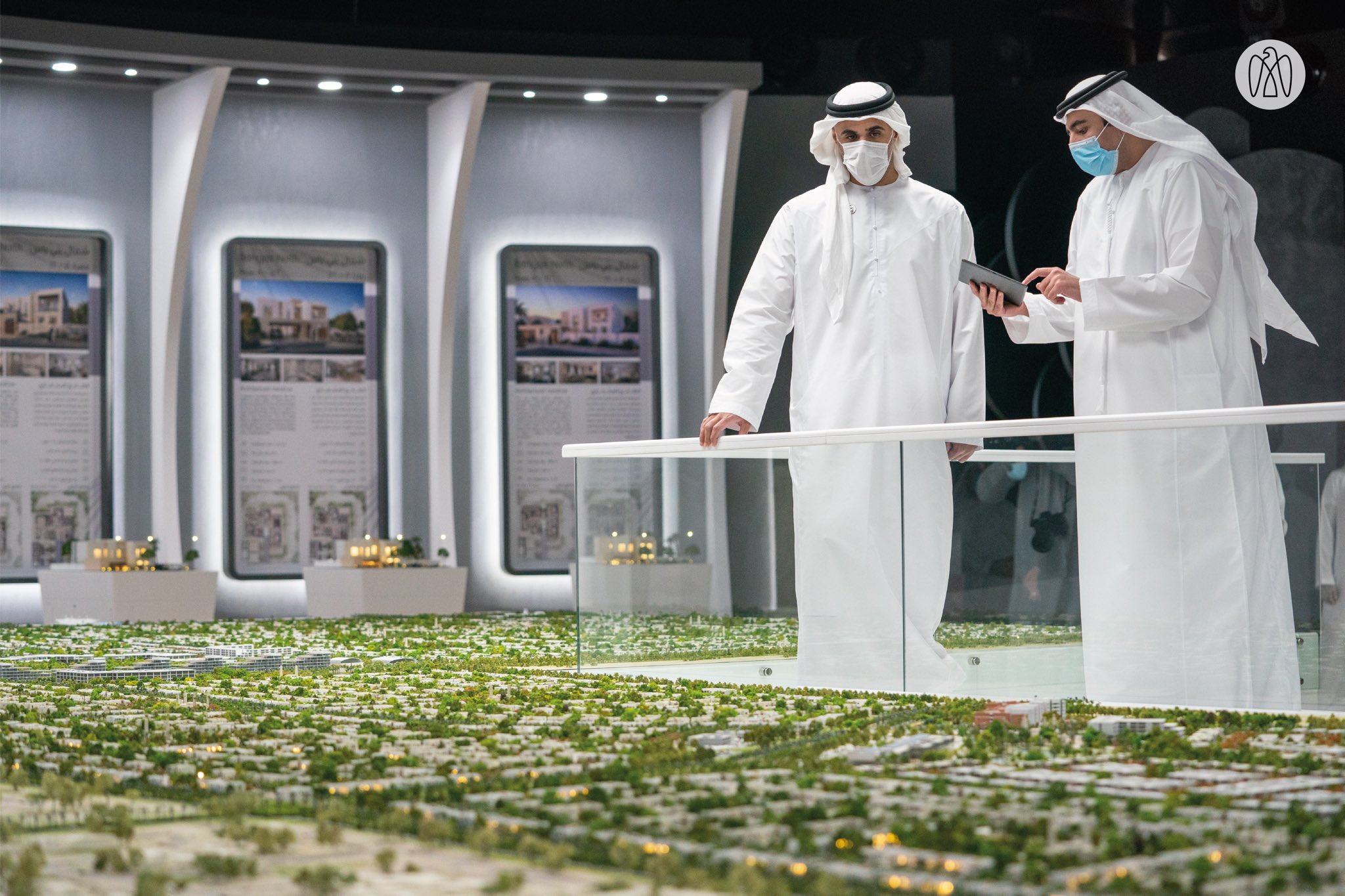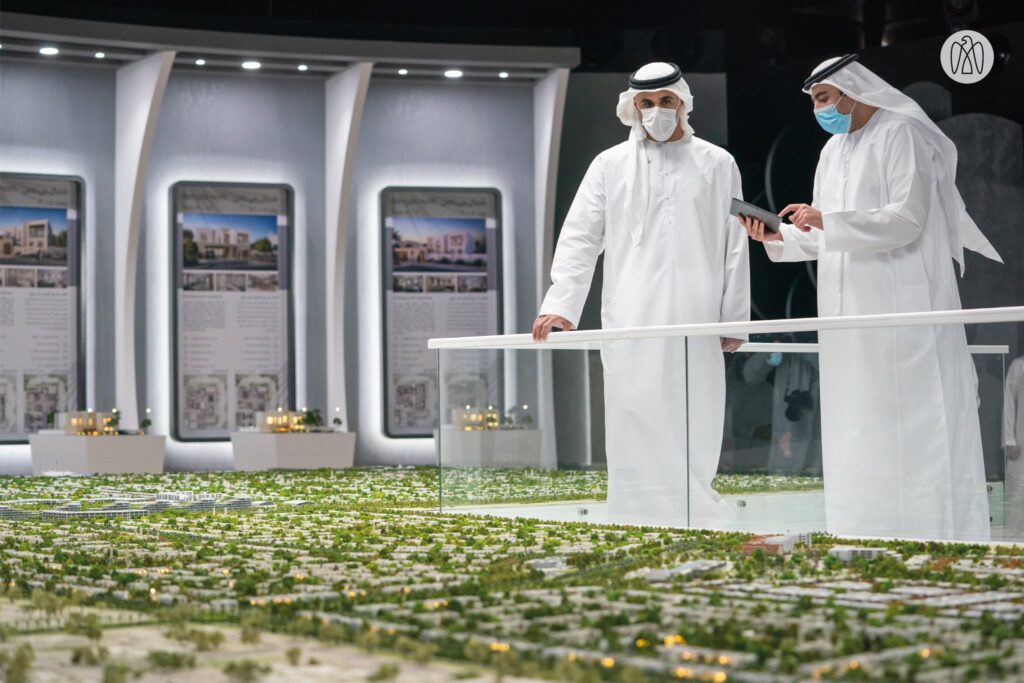 Our Expert Will Help You.
Feel Free to Contact Us at Any Time, We Online 24/7