Discover Your Dream Home: Innovative 4 BR Villa in Abu Dhabi
Are you in the market for a new home in Abu Dhabi? Look no further! We are thrilled to introduce an innovative 4-bedroom villa that promises to be your dream home. With a competitive price in the market, this exceptional property is a golden opportunity for those seeking luxury living in the heart of Abu Dhabi.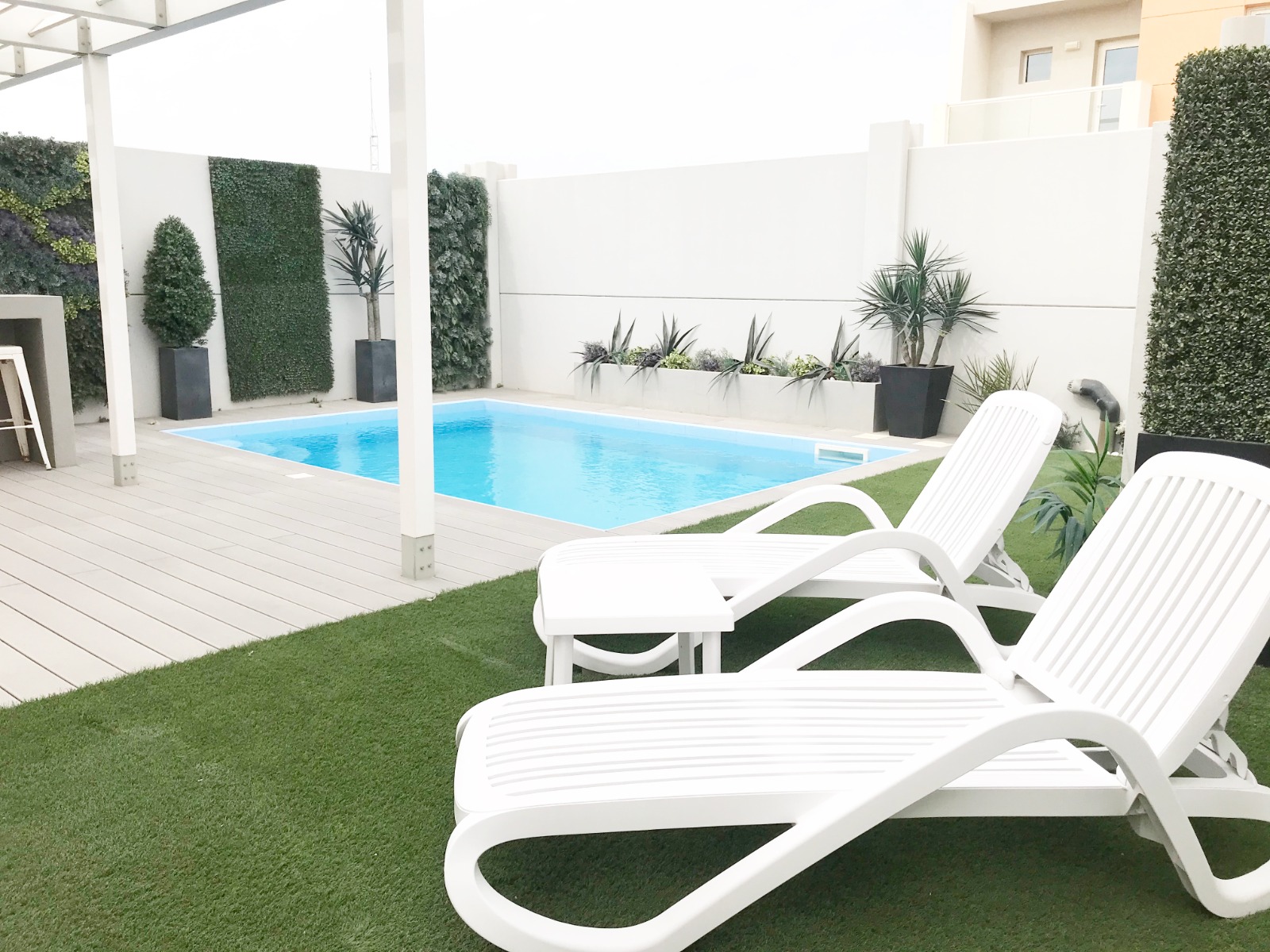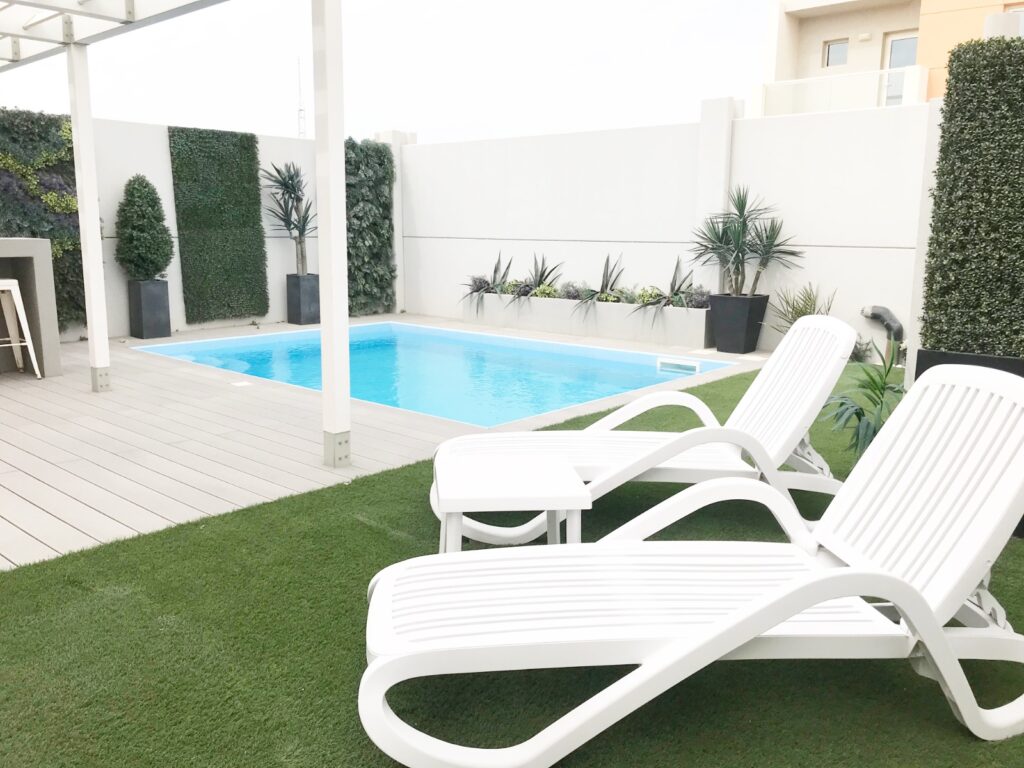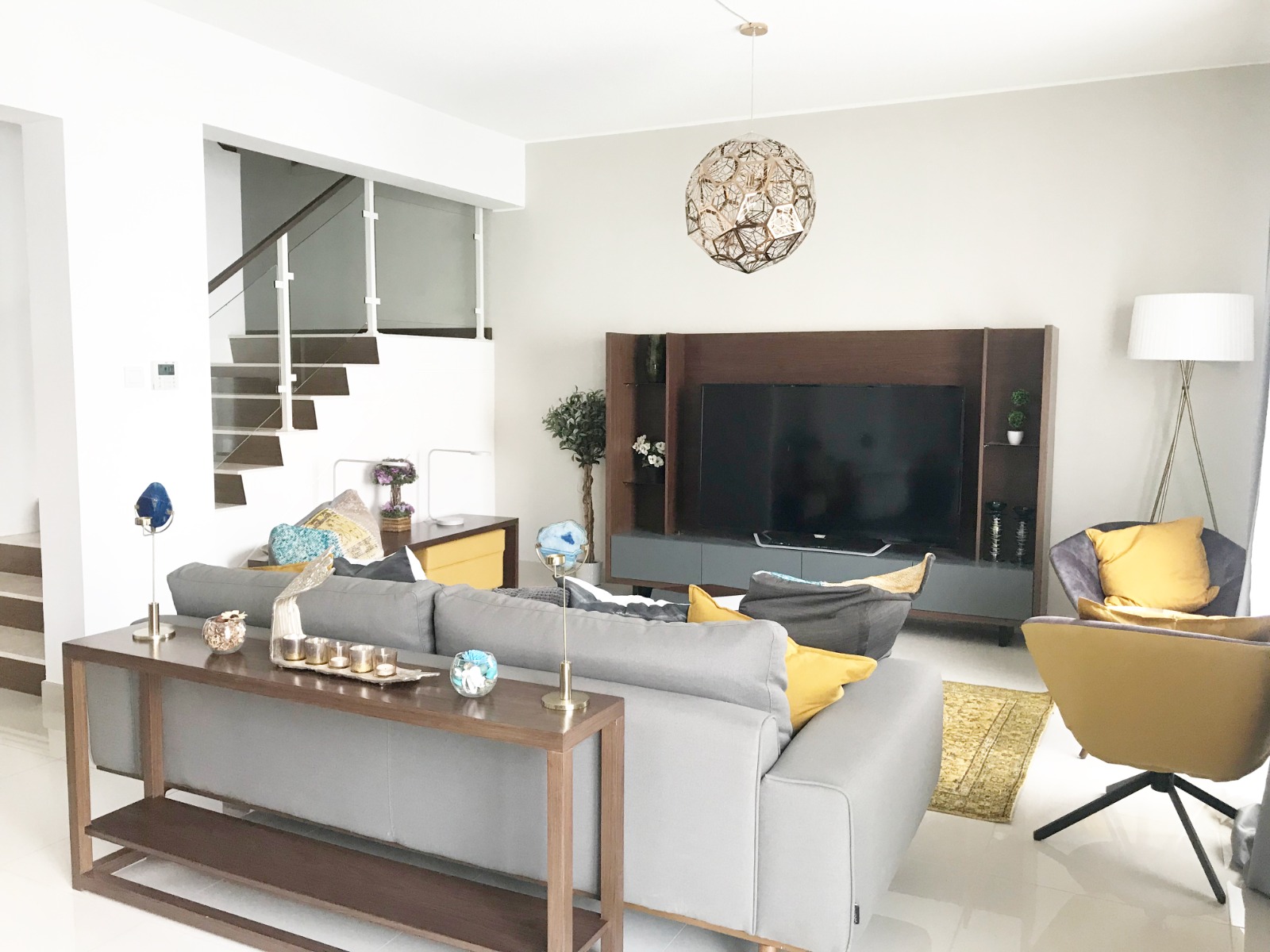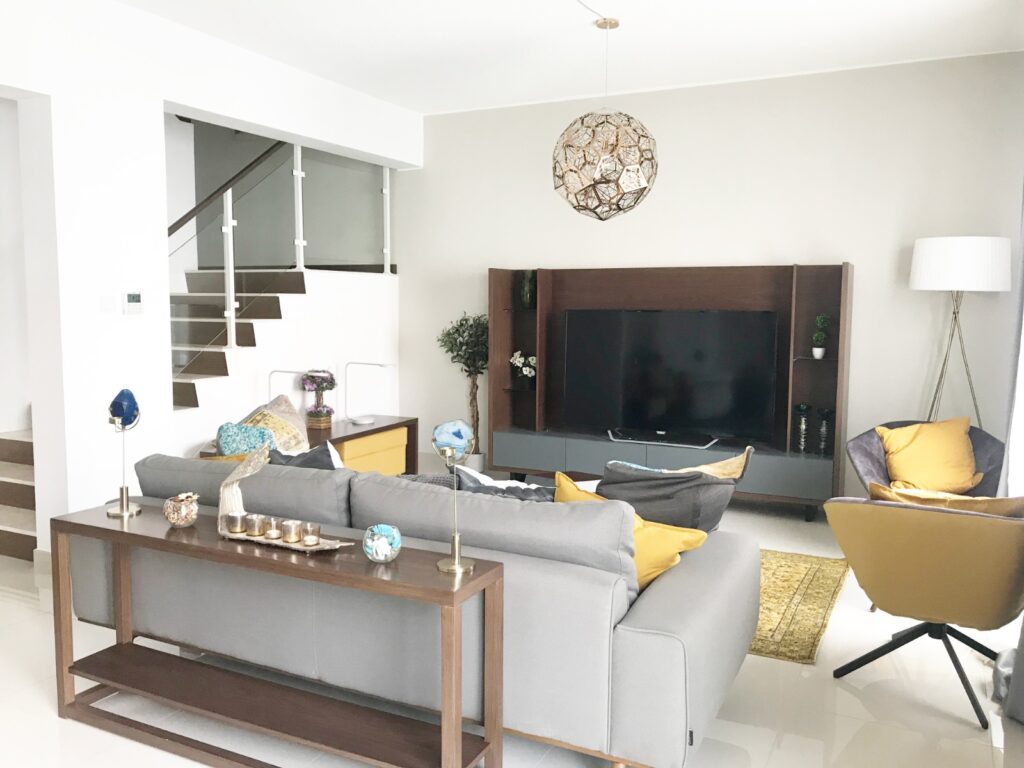 A Prime Location in
Abu Dhabi
This 4-bedroom villa is not only innovative but also strategically positioned in a prime location. Nestled in the heart of Abu Dhabi, it offers easy access to Reem Island and is just a short drive from the vibrant city of Dubai. The villa's location is perfect for those who value convenience and accessibility to major urban centres, making it an ideal choice for families and professionals alike.
Join Touq News for
Exclusive
Updates
Stay in the loop with all the exciting developments related to this ground-breaking villa project by joining Touq News. By subscribing to our newsletter, you will receive the latest news, updates, and exclusive insights about this property, ensuring that you don't miss out on this exceptional opportunity.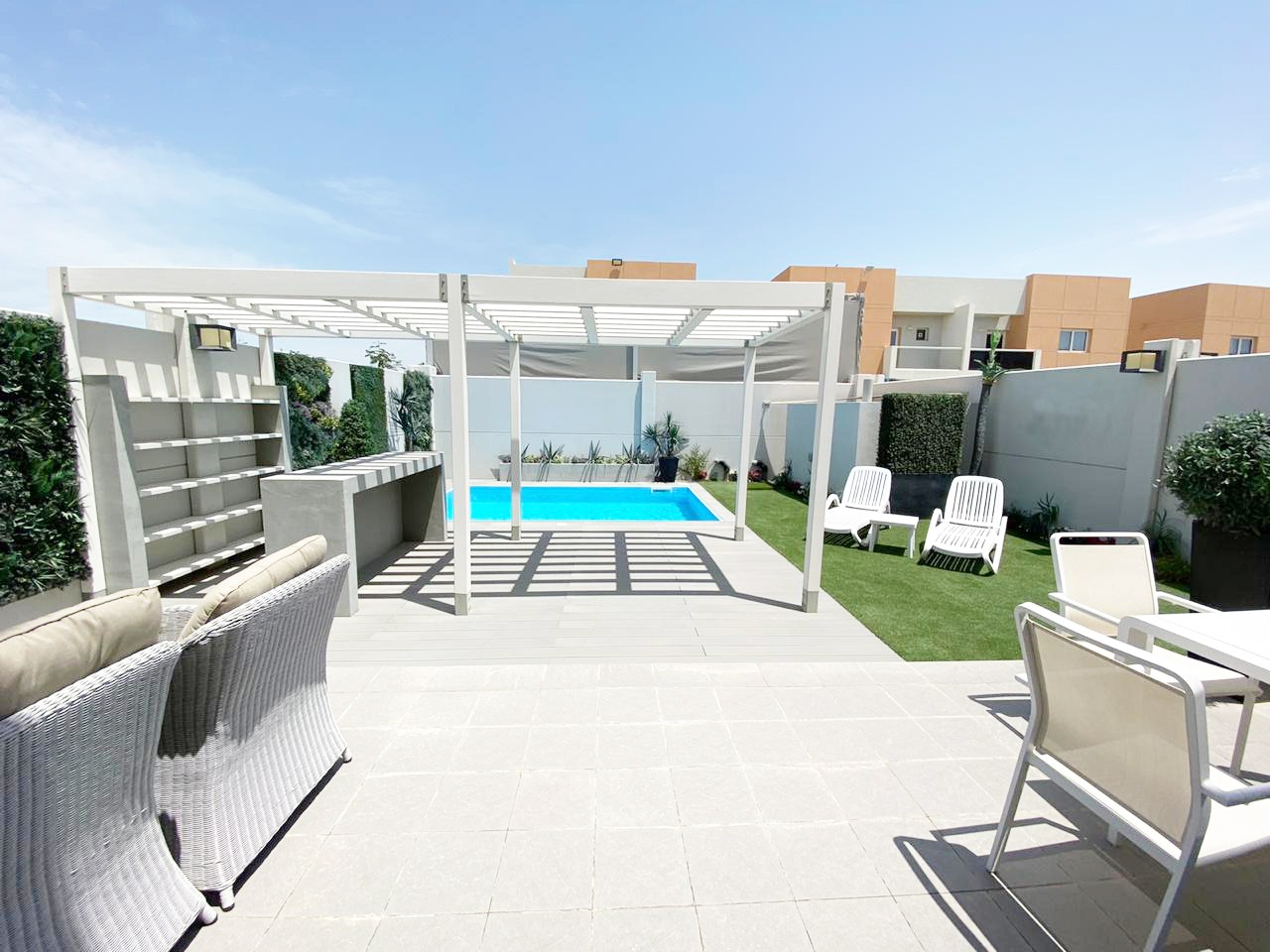 Your Gateway to Reem Island and Dubai
The villa's prime location offers the convenience of being near Reem Island, a bustling and sought-after area in Abu Dhabi known for its luxurious living, vibrant atmosphere, and modern amenities. Additionally, its proximity to Dubai ensures easy access to one of the world's most dynamic cities, making this villa an ideal choice for those who appreciate both urban excitement and serene living.
Reserve Your Seat for a Viewing
When the project is ready for viewing and booking, make sure you're at the front of the line by reserving your seat. Experience the villa's innovative design, spacious layout, and all the luxurious amenities it has to offer. This is your chance to secure your dream home in Abu Dhabi.
Act Now! Secure Your Dream Home
To order and book your seat for the upcoming viewing, please visit the Order Link. Don't hesitate, as opportunities like this don't come around often.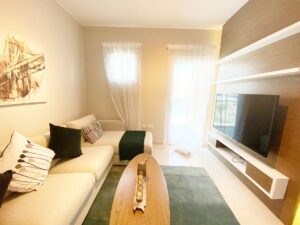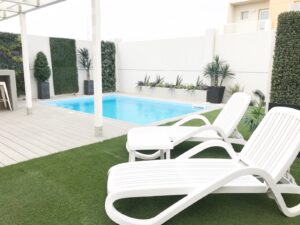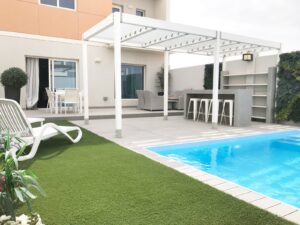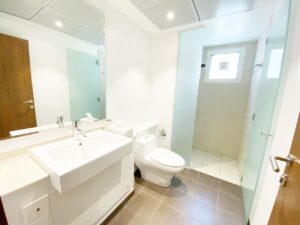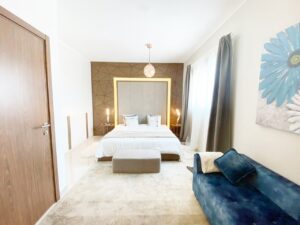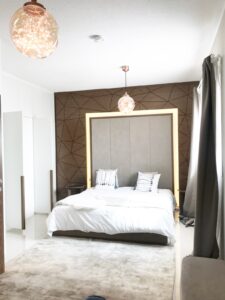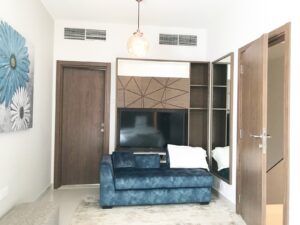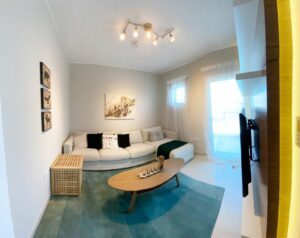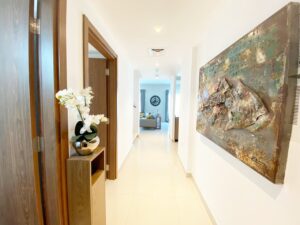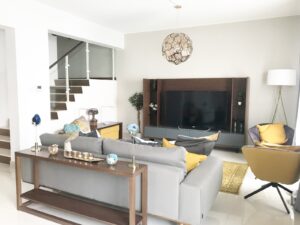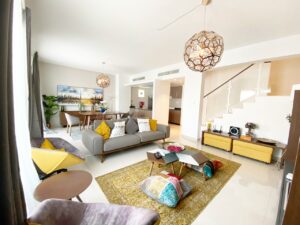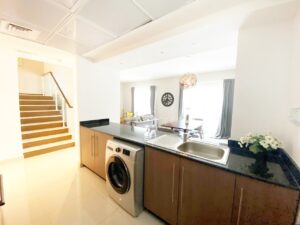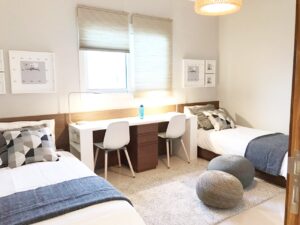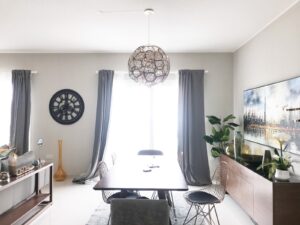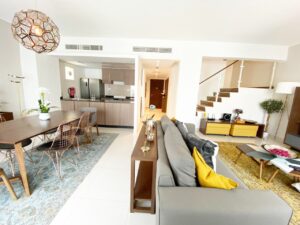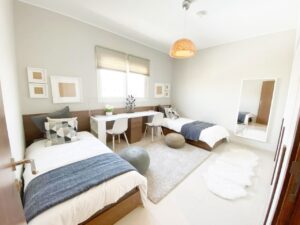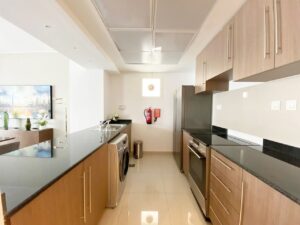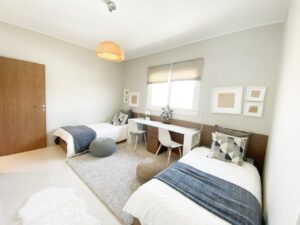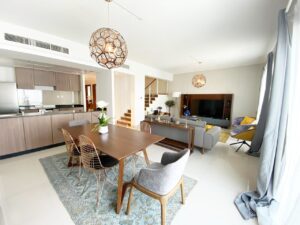 Contact Us
If you have any questions or need further information, feel free to reach out to us:
Phone: +971 800 8687
What's App: +971502583411
This is your chance to own an innovative 4 BR villa in Abu Dhabi at a competitive price. Join Touq News, reserve your seat for viewing, and make your dream home a reality today. Don't miss out on this incredible opportunity.