Aldar Properties' full-year profit up 27% as revenues grow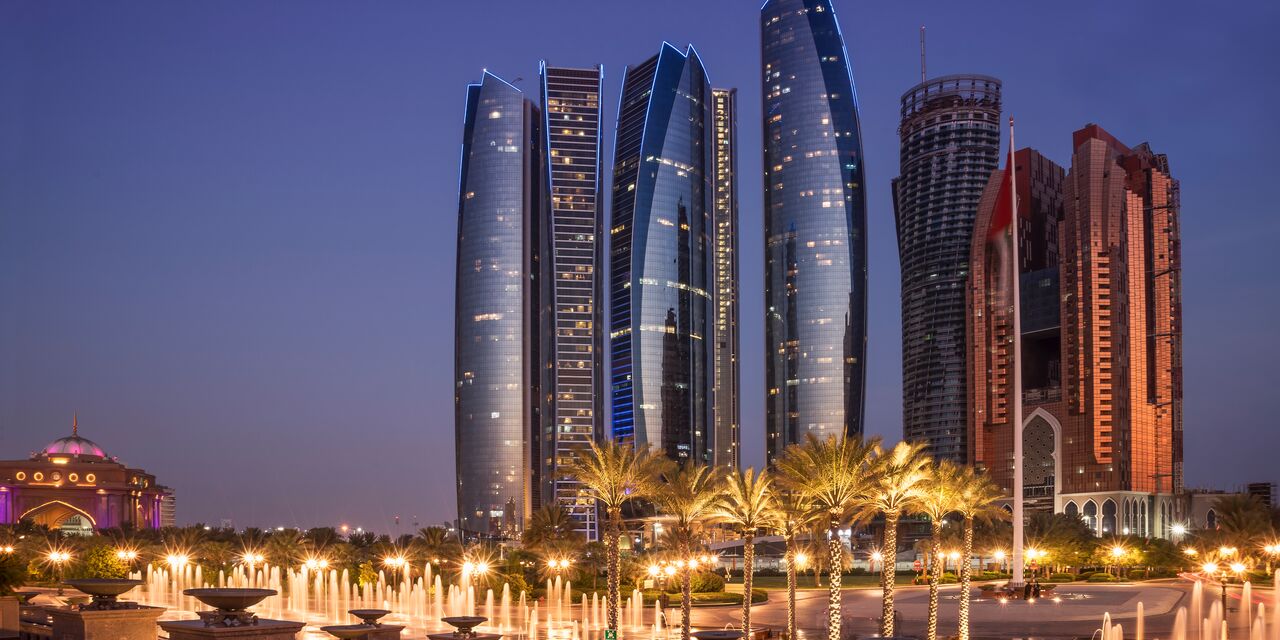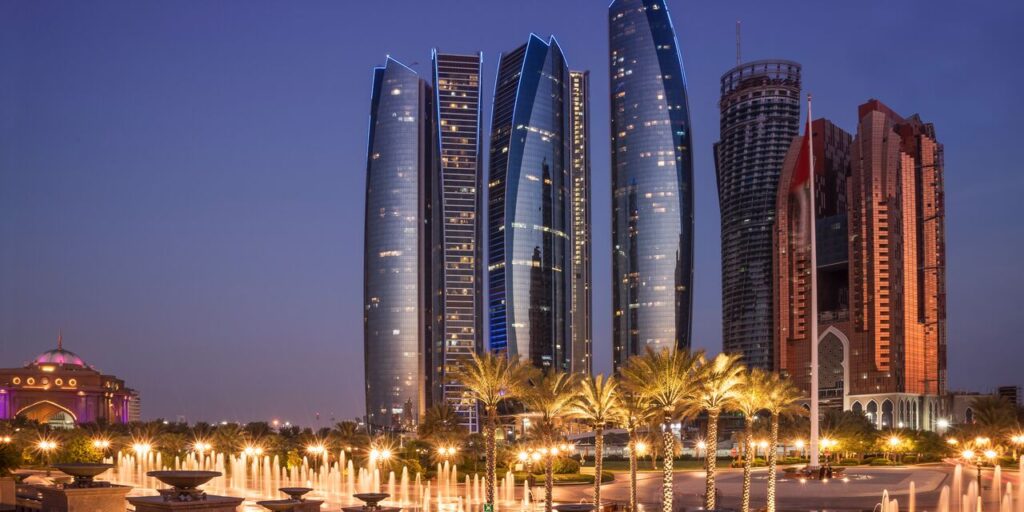 Aldar Properties, the largest listed developer in Abu Dhabi, announced a 27% increase in net profit for the full year, driven by strong growth in property sales. The company reported a net profit of Dh2.9 billion ($789 million) for the 12-month period to December 2022, up from Dh2.3 billion in the previous year. Revenue and rental income also rose by 31% annually to Dh11.2 billion.
Aldar Properties attributed the growth to strong resident and investor demand for its existing inventory, new launches in Abu Dhabi, and contributions from Egypt. The company achieved its highest annual group development sales of Dh14.4 billion. Additionally, finance income increased more than four times to Dh217.6 million.
According to Mohamed Al Mubarak, chairman of Aldar Properties, the UAE economy is showing remarkable stability despite global economic headwinds. The real estate market remains robust, underpinning Aldar's role in the sustainable development of the sector and the wider economy.
The UAE economy rebounded strongly from the coronavirus-induced slowdown over the past two years, and the pace of economic momentum has continued to improve. The country's economy is estimated to have grown by 7.6% in 2022 and is projected to grow by 3.9% in 2023, while non-oil sector expansion is estimated at 4.2%, according to the UAE Central Bank.
Aldar Properties' prime investment property portfolio has proven resilient to global disruption and experienced an increase in capital values. The company plans to launch a dozen new projects this year amid the property market recovery and will continue to look for acquisitions to boost its portfolio.
Aldar has a strong liquidity position with Dh6.5 billion in free cash and Dh4 billion of committed undrawn facilities. The company has earmarked Dh5 billion to fund a "strong pipeline of value-accretive acquisitions" over the next 12 to 18 months. Aldar will also explore bond issuance opportunities to support its acquisition plans. The company spent Dh11.3 billion on acquisitions in 2022, with total assets growing 24% year on year to Dh61.2 billion.